The BC Society of Rheumatologists (BCSR) is the professional organization that represents rheumatologists in the Province of British Columbia and strives to promote the highest standards of arthritis care through physician leadership.
The Society's mission is to represent rheumatologists in BC and advance the scientific, educational, professional interests of arthritis care in the province.
The Society's goals are to advance the integrity and honour of the medical profession, and to advocate for the highest quality of health care for the people of BC that suffer from rheumatologic diseases.

The organization was established on July 31, 1991 by Dr. Stanley Fenton, Dr. Milton Baker, Dr. Graham Reid and Dr. Barry Koehler.
Currently, the BCSR represents approximately 50 rheumatologists across the Province in communities including Vancouver, Victoria, Nanaimo, Kamloops, Kelowna, and Cranbrook.
The BCSR collaborates closely with a number of professional groups including:
Doctors of BC (formerly The BC Medical Association)
The University of British Columbia Division of Rheumatology
The Arthritis Society of BC
The Canadian Rheumatology Association (CRA)
The BC Ministry of Health and BC Pharmacare
The BSCR periodically publishes a member newsletter that includes highlights of Society activities, important updates on government and Pharmacare issues in BC as well as current news pertaining to rheumatology in the Province.
Newsletters commonly feature topics including:
Meeting news
Developments with fee and billing changes
Updates on access to Pharmacare medications
Innovation in arthritis care and practice
Executive Committee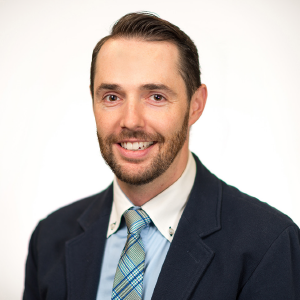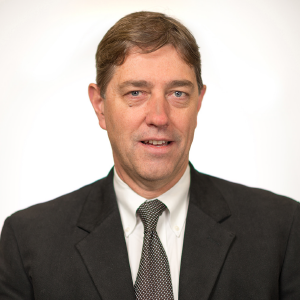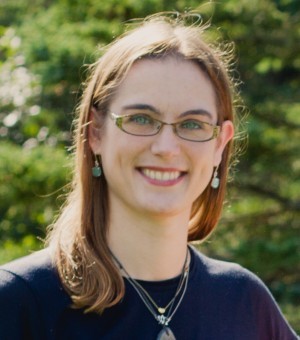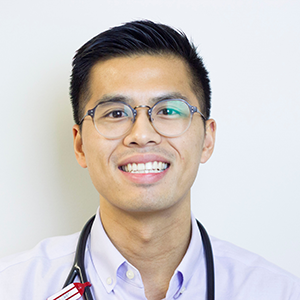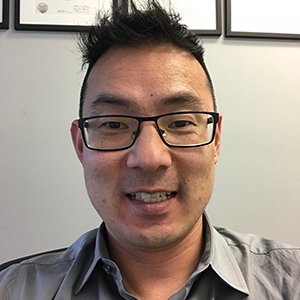 Past Presidents
1991–1993 Stan Fenton

1993–1995 Graham Reid
1995–1997 David O'Hanlon
1997–2000 Alan York
2000–2002 James Dunne
2002–2006 Milton Baker
2006–2010 John Kelsall
2010–Present Jason Kur